ACTUALITÉ
Notre page d'actualités contient en partie du contenu qui n'est disponible qu'en langue allemande, nous vous demandons de faire preuve de compréhension.
---
2 Jahre AST International GmbH
AST looks back on 2 years of existence.
AST International GmbH looks back on its 2-year existence in autumn 2021 after strategic realignment under new ownership. Since 2019, the business has been consistently geared towards sensor technology for electromobility, infrastructure, as well as other applications and industries. The basis for this success is not least the more than 40 years of business activity and the extensive technology portfolio in electronics and sensor technology. Today we can proudly say that the implementation of the strategy is very advanced. Numerous new projects that are tackled together with our customers are evidence of this. The solutions developed range from sensors for determining the level of frost protection in the cleaning liquid for cameras and LIDAR, which enable autonomous driving, to high-current sensors for fast charging stations or the electric drives of a new generation of trucks. AST also offers solutions for fuel cell-powered vehicles: our hydrogen sensor is able to detect even the smallest amounts of hydrogen in the air and thus helps to detect any leaks at an early stage and to ensure the safety of hydrogen-powered vehicles. The new inductive force sensors from AST record the clamping forces in purely electric disc brakes. Our sensor products and applications are based on technologies that were developed in our own development center in Calw (Baden-Württemberg). AST International GmbH will continue to expand its sensor technology product portfolio in the future. We would be delighted if you would continue to accompany us on this path.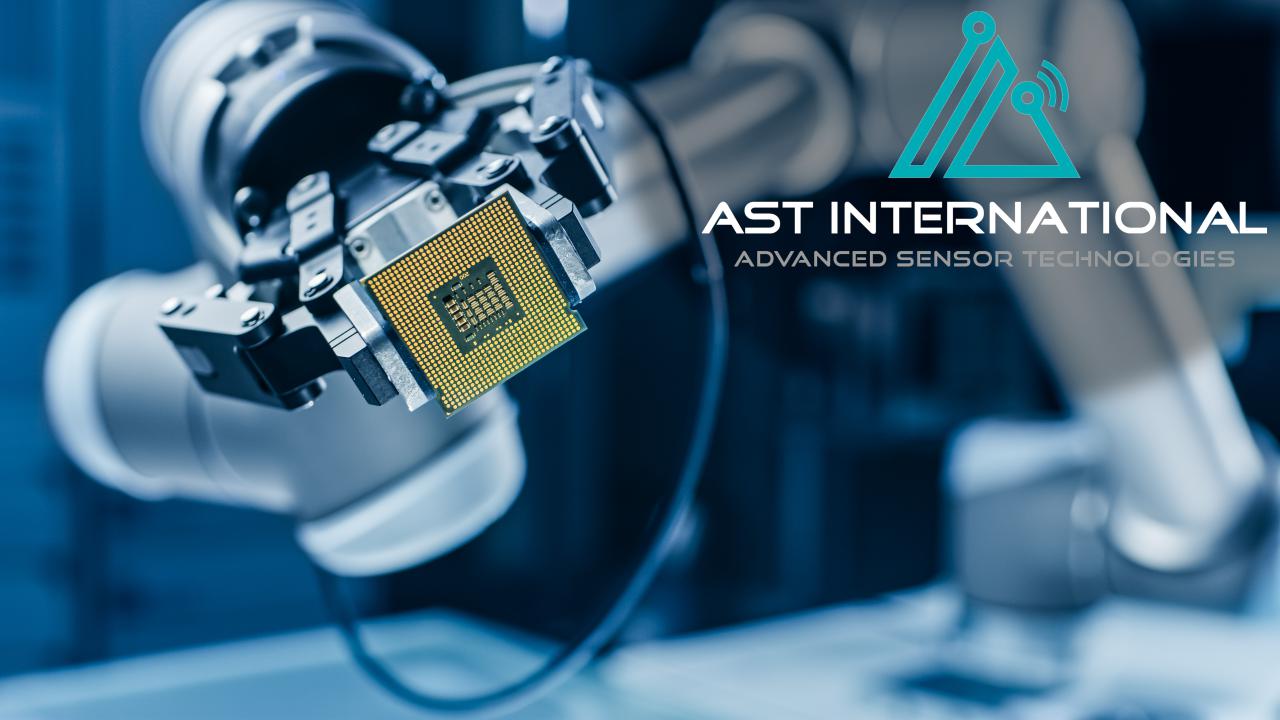 ---