Actualité
Nous vous prions de bien vouloir excuser le fait que nous ne pouvons vous proposer ces domaines uniquement en langue Allemande ou en langue Anglaise.
---
01.09.2020 AST International
Happy birthday, AST!
We have now proudly borne our new name AST (Advanced Sensor Technologies) International GmbH for a full year.
AST International develops and produces high-quality sensors for automotive, domestic appliance, and industrial settings. In spite of the exceptional challenges posed by the COVID-19 pandemic, AST has further consolidated its market position and demonstrated that the company transformation is proceeding successfully.
AST International has constructed its growth strategy and corporate processes to meet the needs of its customers, suppliers, and employees. The company also remains committed to further extending its technology leader status in the fields of Predictive Service & Safety (PS²) Sensors and Sensor Based Controls (SBC).
A big thank you to the entire AST team for your outstanding efforts!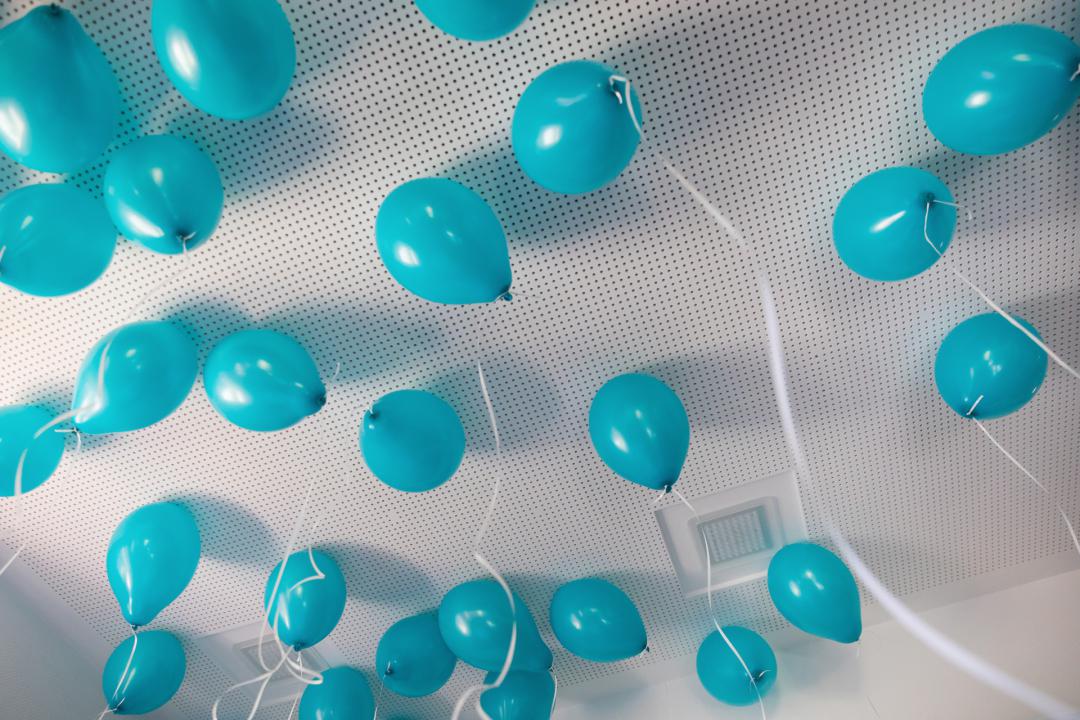 ---