The DC Meter:
Our legally compliant solution for charging stations.
Based on our proprietary 3D-Hall ASIC (AST proprietary), our DC Meters enable continuously high-precision and bidirectional measurement of transferred energy up to 1,000A and 1,000V.
Your Career at AST International
Shape the future of mobility and industry with us. We look forward to receiving your application!
Developments with a view to the future
Discover which megatrends we consider in our daily work.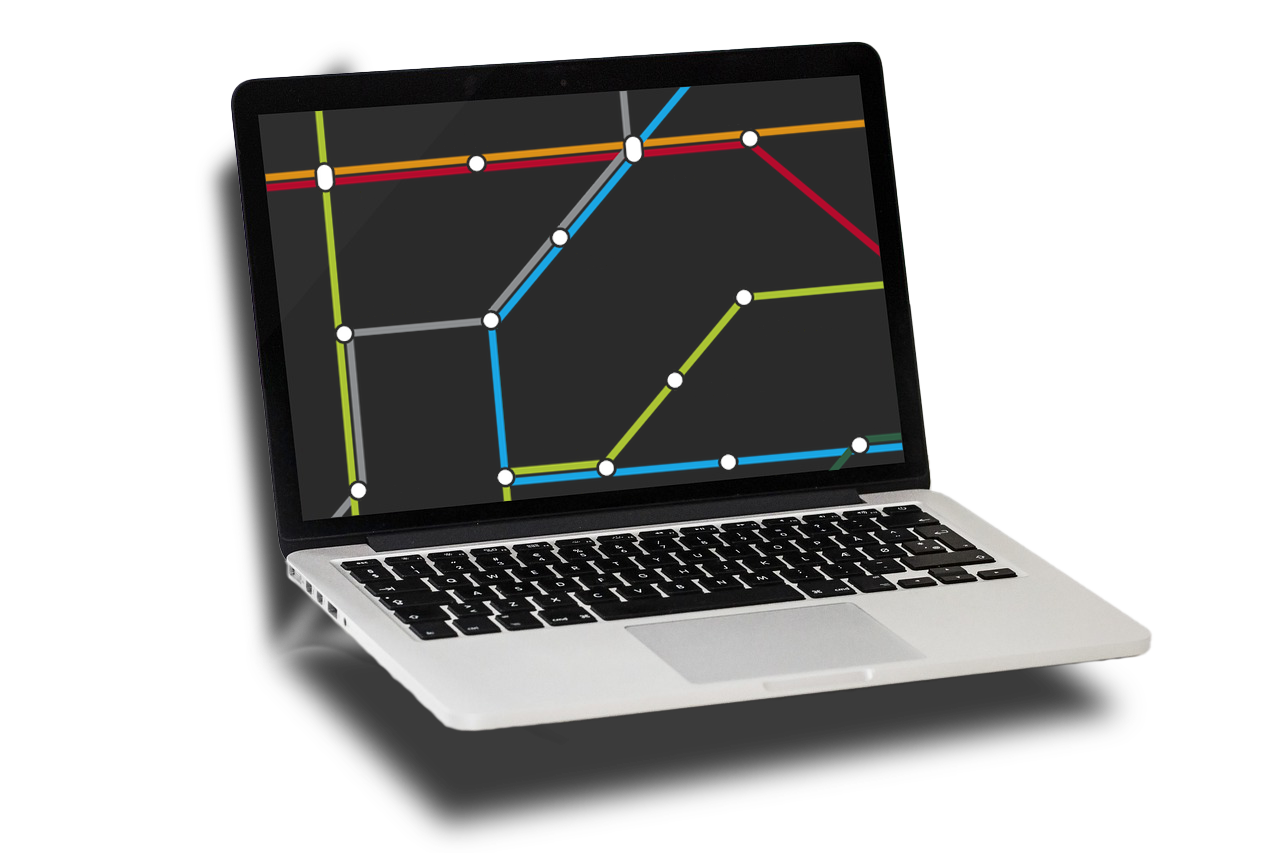 AST International
AST International is a technology company that designs and manufactures custom sensors and controls for energy infrastructure, industrial applications, and mobility.
Our products are characterized by state-of-the-art sensor technologies, the highest quality, and reliability. Our patent portfolio, which we continuously develop, currently includes more than 50 patents and utility models.
We are at home in our customers' markets and understand their needs.
Our Company
AST International is a technological leader and an innovative development partner for sensors and controls. As an established company, we specialize in the development, industrialization, and production of customized solutions.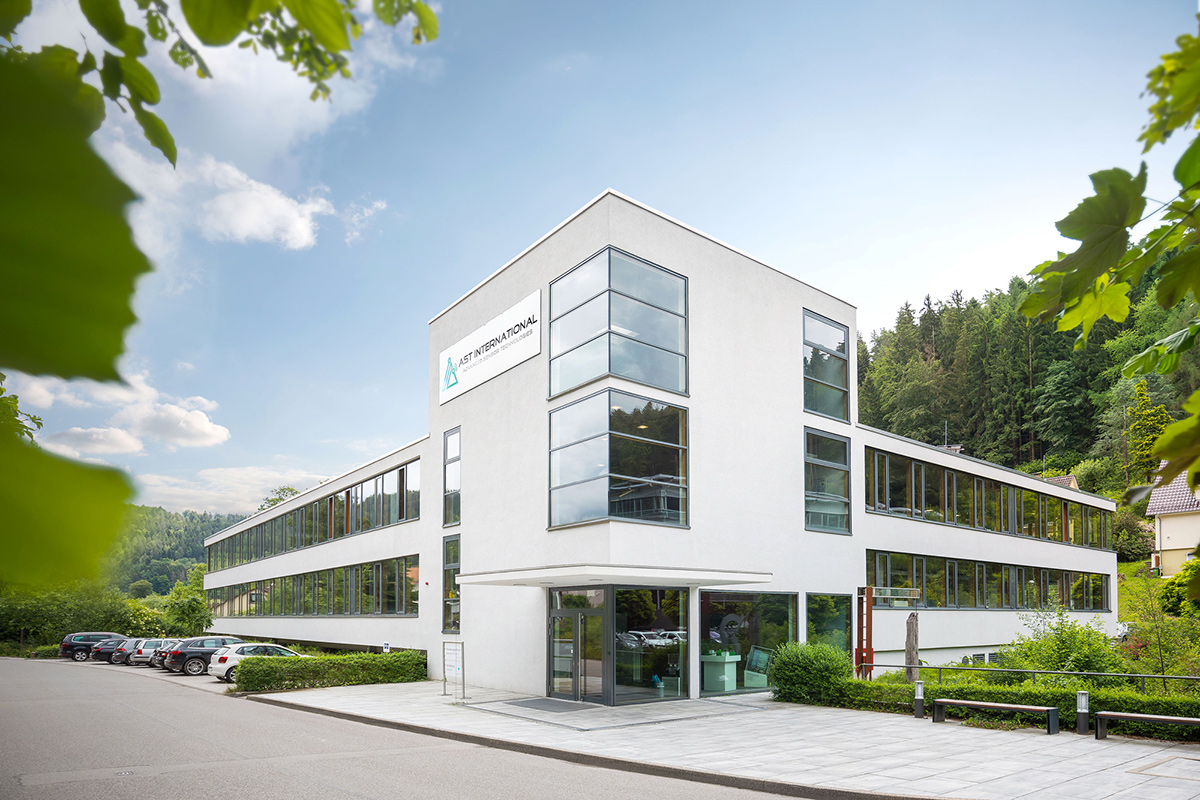 Our Products

Our product portfolio includes sensors and controls that use patented and patent-pending technologies developed within our company.
Our Approach
Thanks to our professional project management and close coordination with our customers, the path from prototype to serial product is exceptionally short.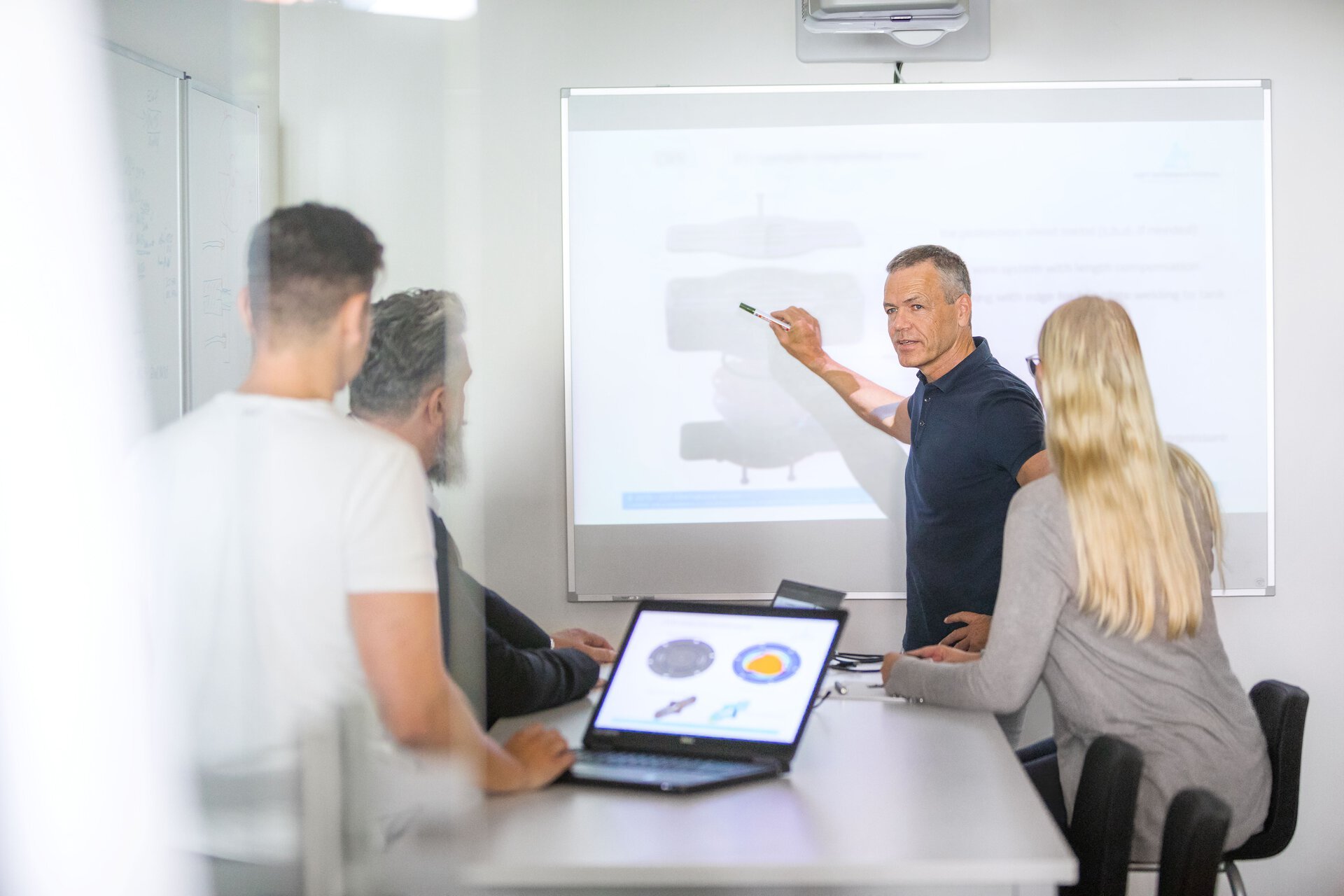 Megatrends
We keep an eye on the future needs of our customers and society and align our daily work accordingly. It is important to us to make a sustainable contribution.
Our Customers
Our customers include distinguished OEMs and Tier1 suppliers: