NEWS
Our news page partly contains content that is only available in German language, we ask for your understanding.
---
01.08.2023 AST goes to E-Move 2023
AST goes to E Move 360
We would like to invite you to visit AST at eMove 2023!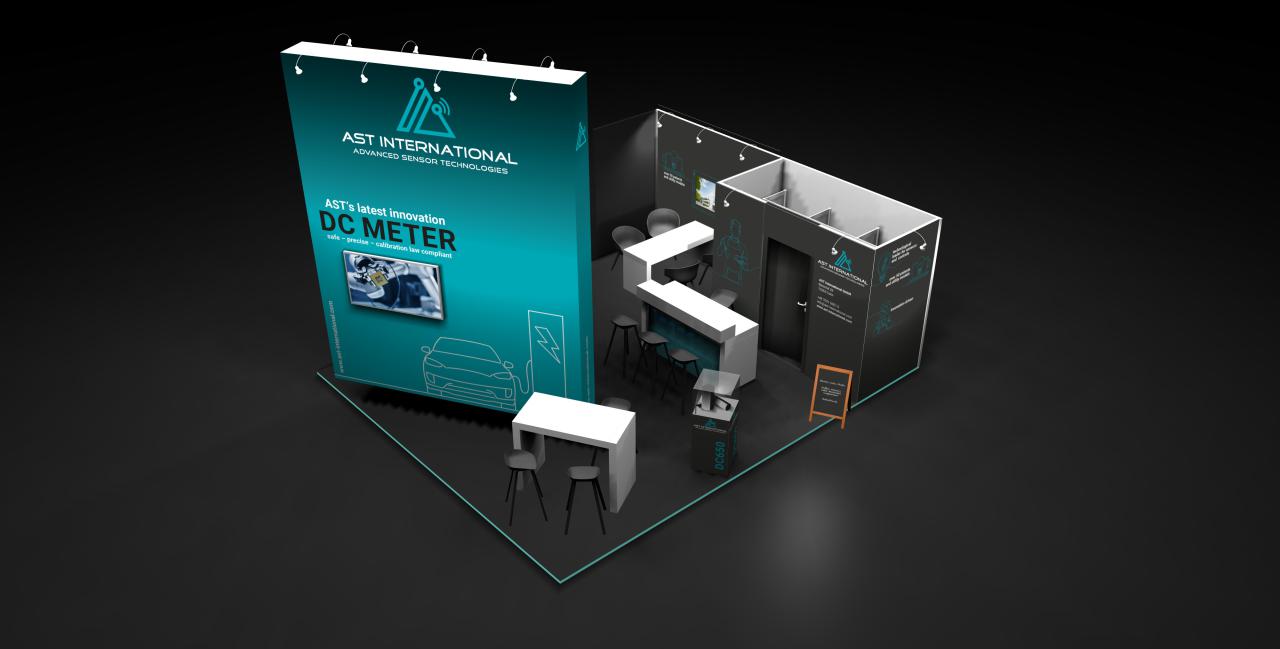 ---
25.07.2023 AST internship trip 2023
AST internship trip 2023
On the morning of July 21, 2023, we set off at 9 o'clock from Bärental for an exciting trip to Bad Wildbad. We arrived at 9:45 and boarded the Sommerbergbahn, which took us from the valley up to the Sommerberg.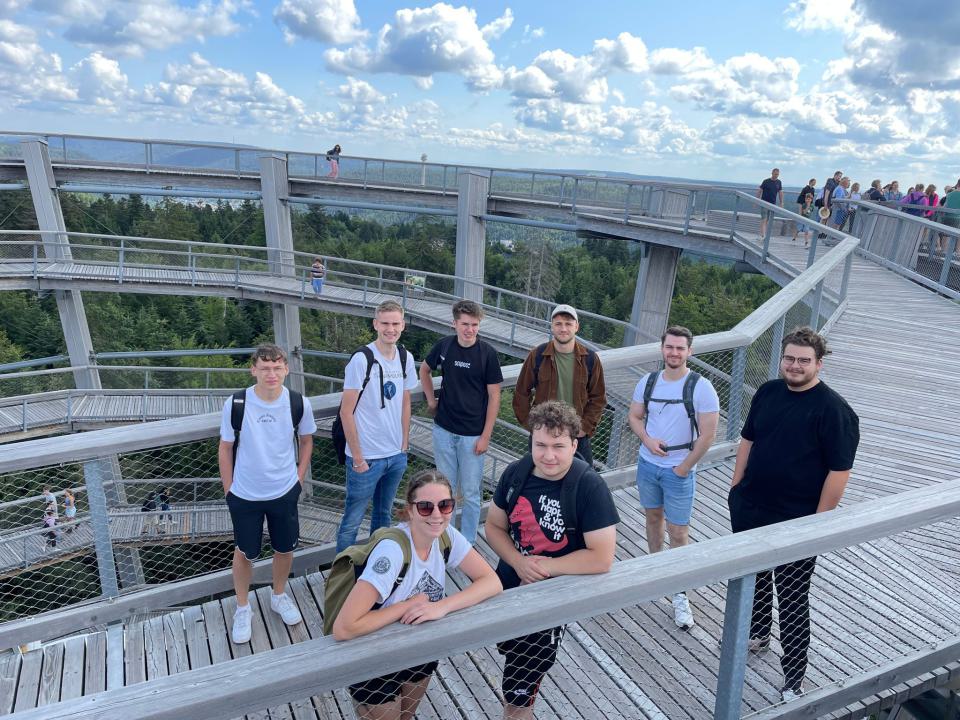 ---
AST Summer Party 2023
Celebrations continued in 2023!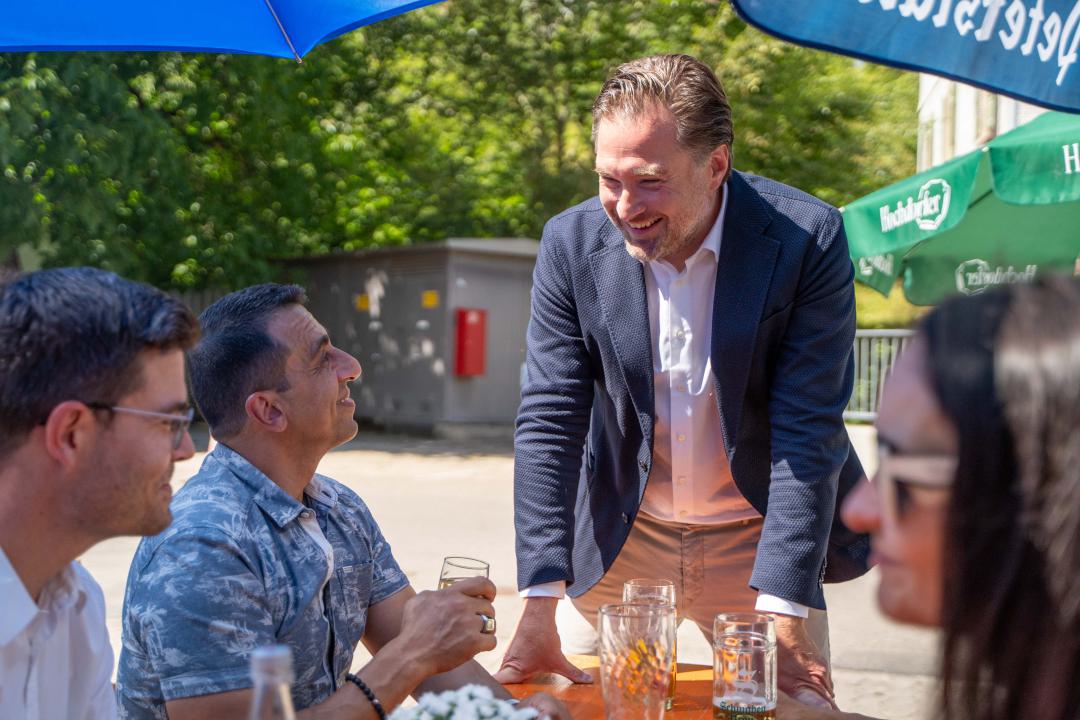 ---
Firmenlauf AST 2023
Auch dieses Jahr waren unsere AST-Läufer aktiv!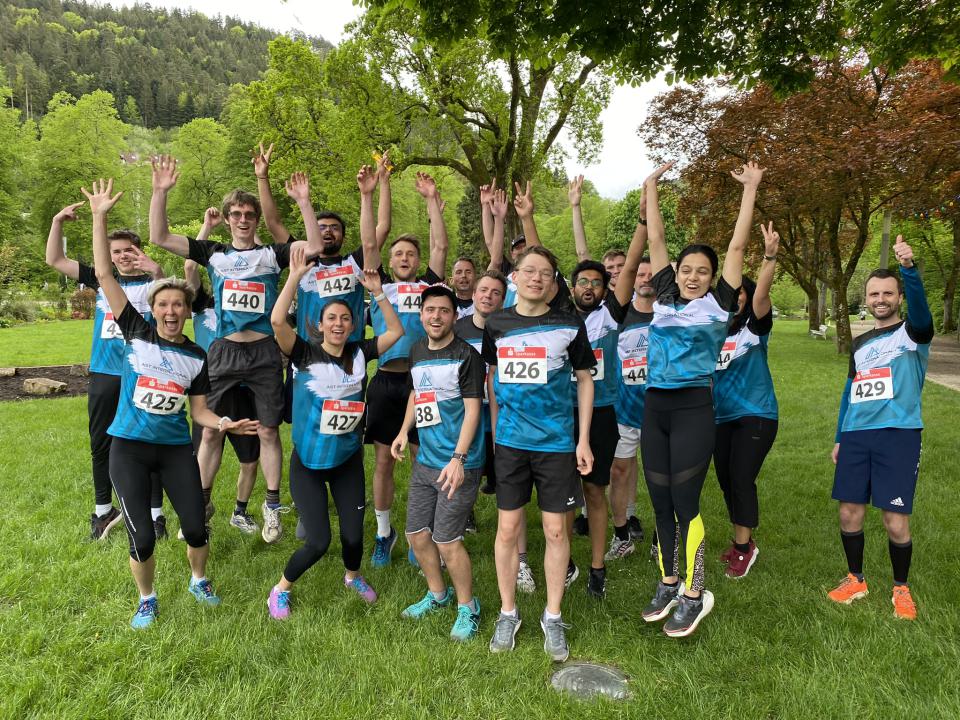 ---
Azubi Ausflug 2022
Ab geht die Fahrt! Unsere Azubis im Europapark.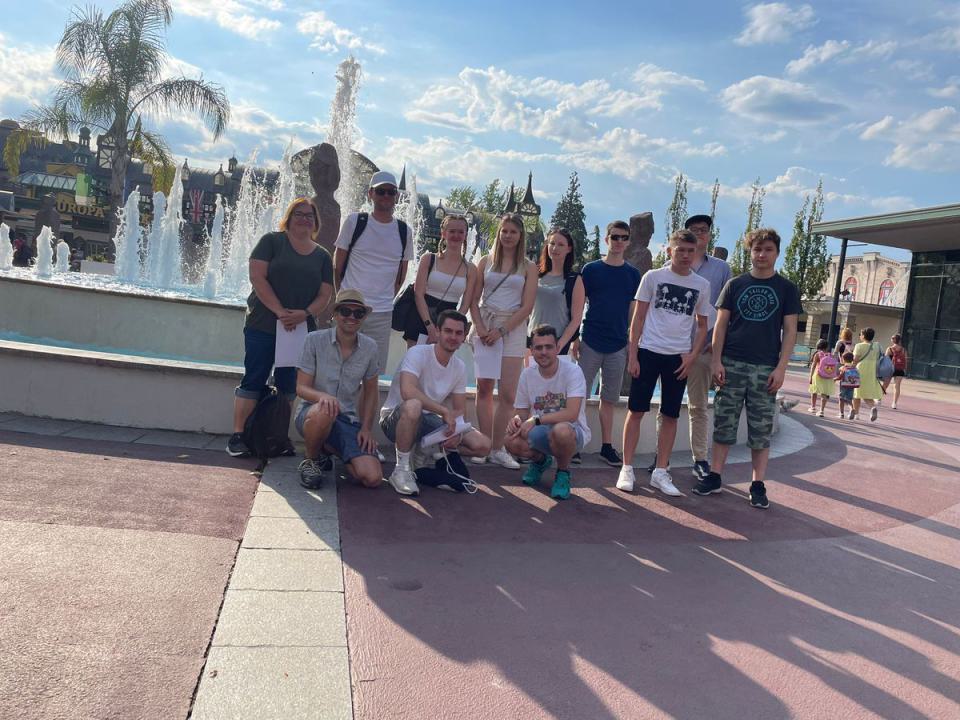 ---
2 Jahre AST International GmbH
AST looks back on 2 years of existence.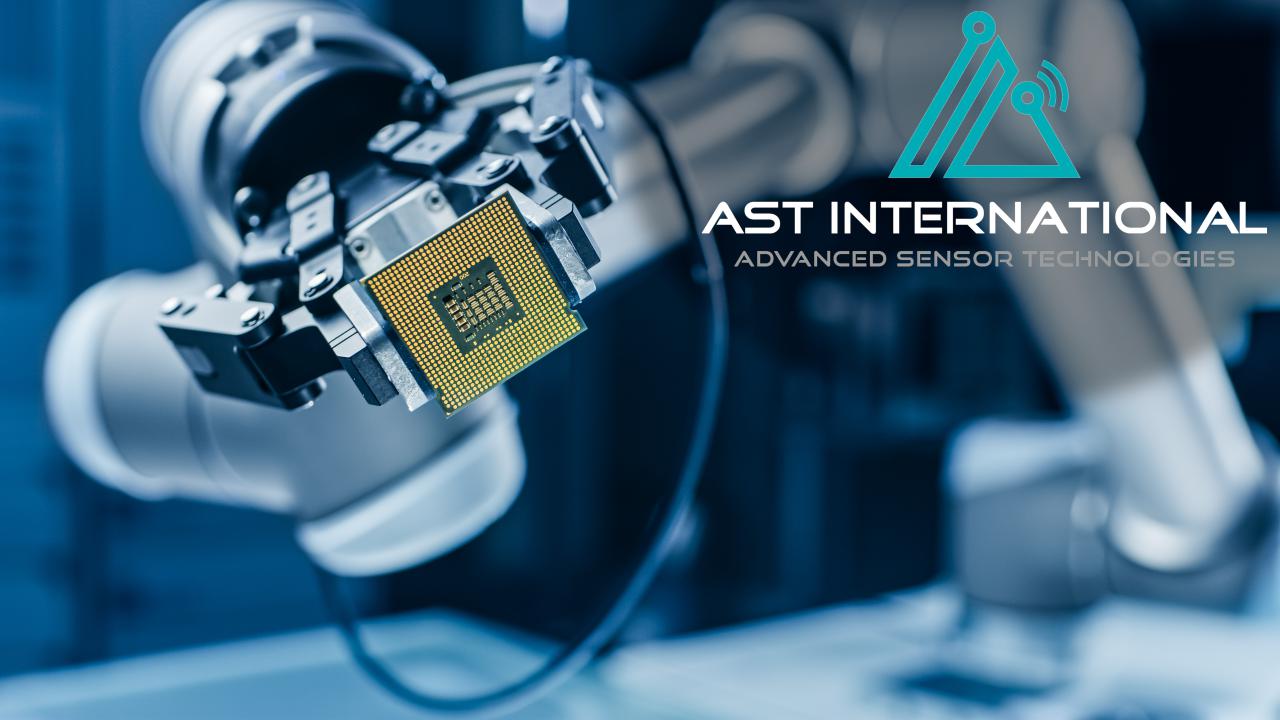 ---
Top Job 2021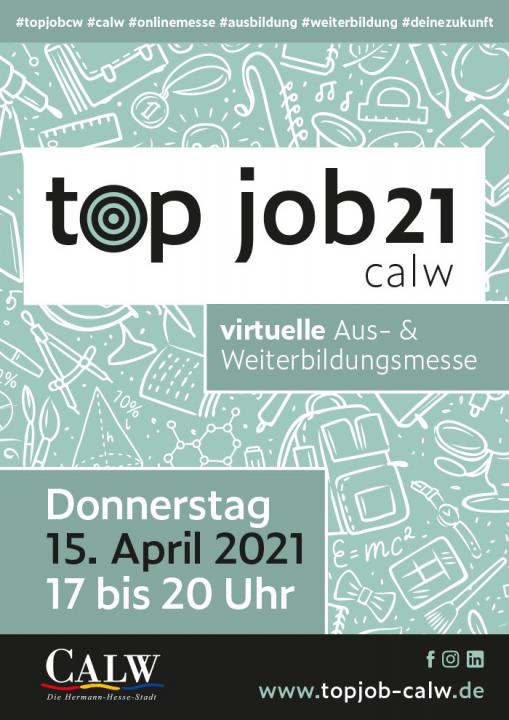 ---
AST International announces the appointment of an advisory board
Dr. Thomas Wuensche and Sebastian Bihari assuming advisory board positions to support AST's ambitious growth.
---
11.09.2020 AST International
Exciting excursion for AST apprentices
Our apprentices enjoyed a trip to Technik Museum Speyer on September 11, 2020 – slightly later than originally planned due to the ongoing COVID-19 pandemic.

---
01.09.2020 AST International
Apprentices
Today marks the first day at work for our new apprentices – and the start of a completely new chapter in their lives.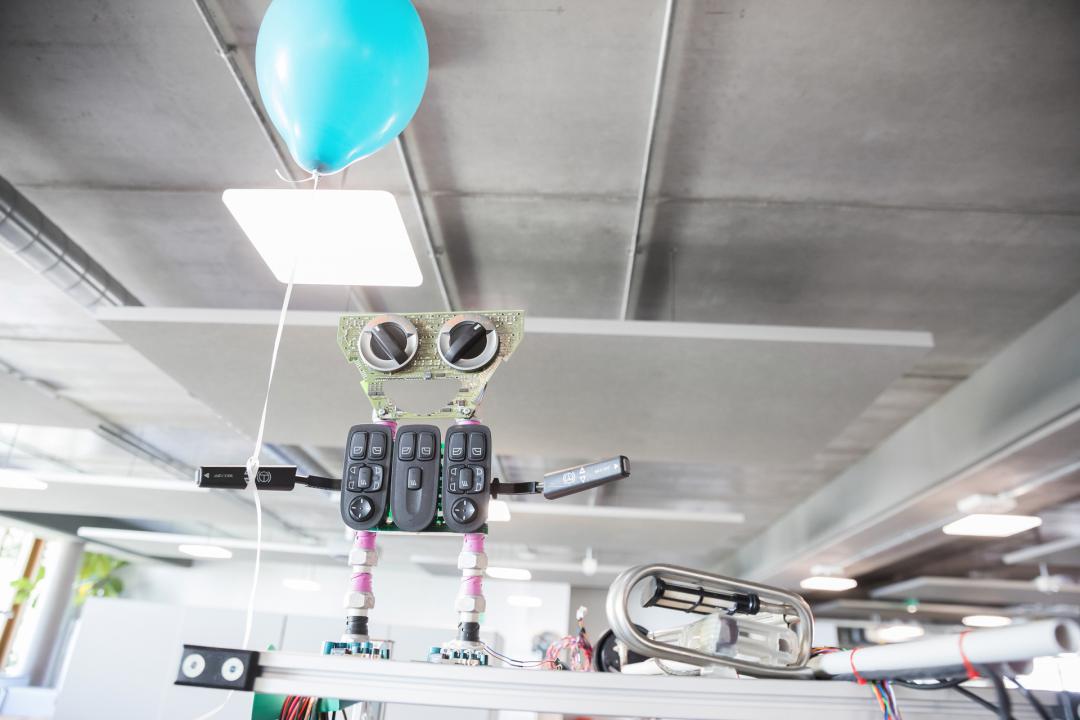 ---
01.09.2020 AST International
Happy birthday, AST!
We have now proudly borne our new name AST (Advanced Sensor Technologies) International GmbH for a full year.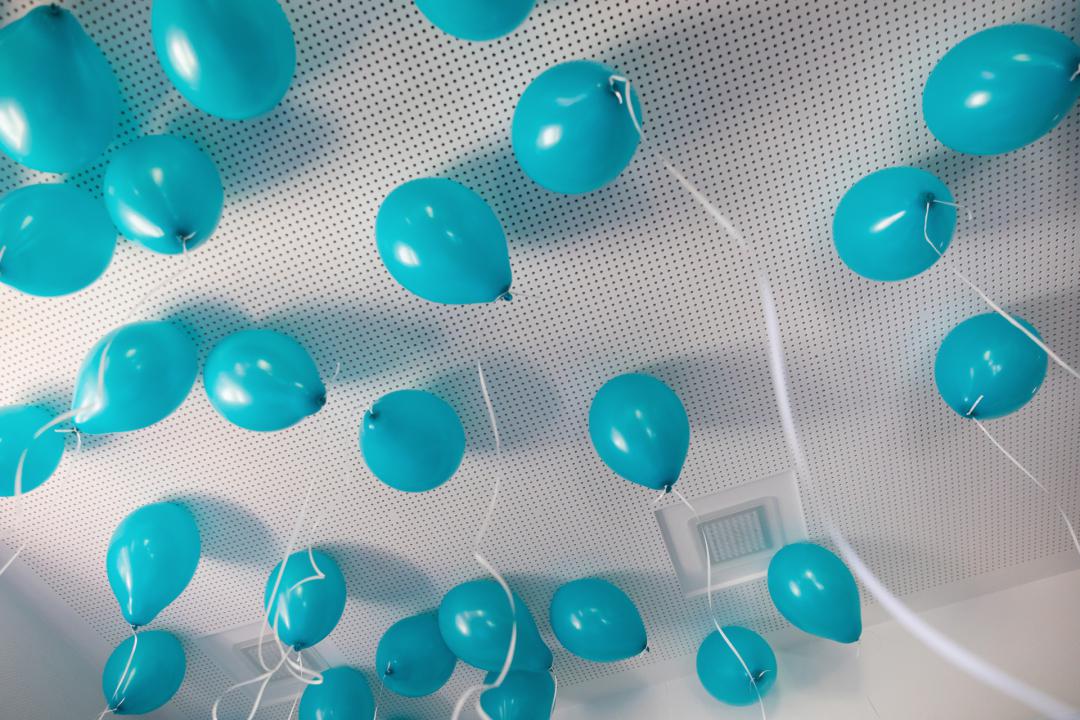 ---
17.08.2020 AST International
Website
As a leading provider of customized sensors and controls for the automotive and domestic appliance industry, we have decided to invest in a professionally designed website.
---
07.07.2020 AST International
COVID-19
Coronavirus poses a new set of challenges that we must tackle together. We are getting through the pandemic by looking out for one another and abiding by the hygiene regulations. Our joint efforts help ensure the necessary flexibility for us to maintain a good working relationship with our customers during this time.
---
28.04.2020 AST International
Automated Assembly Line
We produce our large-scale series on automated assembly lines at our headquarters in the Black Forest.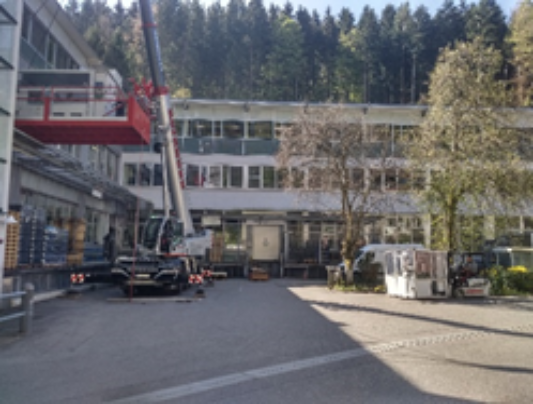 ---
08.04.2020 AST International
Apprenticeship for wholesale and export merchants
Highly practical apprenticeships at AST are key to the continued development of our company – and will remain so long into the future.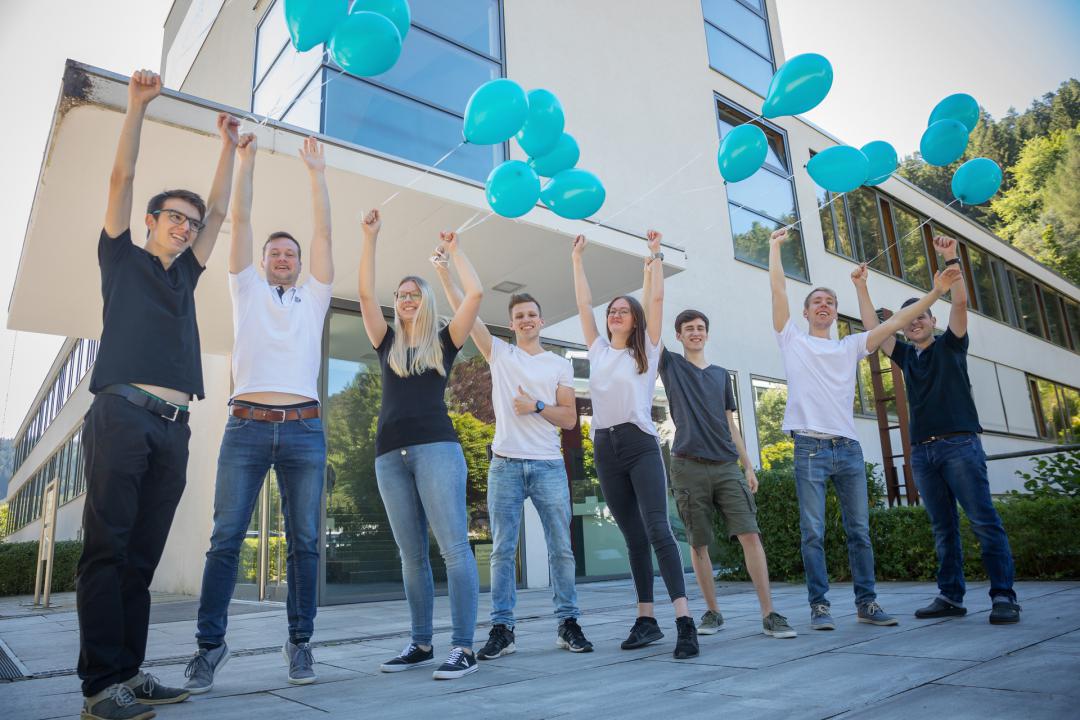 ---
30.03.2020 AST International
Coronavirus
We view the latest developments relating to the coronavirus pandemic with concern. This new and uncertain situation presents us all with unexpected challenges that we can overcome only through working together. We are doing everything we can to provide our familiar high level of service and we are abiding by the hygiene provisions issued by the German government. It is our top priority to ensure that we all stay healthy.
---