Your Career
Shape the future!
Join the AST family!
Commitment, Flexibility, and Customer Focus
We are a dynamic technology company that prioritizes quality and sustainability. No matter what their age, education, or cultural background, our employees are characterized by their commitment, flexibility, and customer focus. The experience and ideas provided by each member of our team are what help us innovate at such a high level.
Flat hierarchies, a pragmatic approach, and friendly cooperation between all members of our diverse team define our company culture.
Teamwork ensures the best solutions
AST International stands for growth, flexibility, and teamwork: Through our development strategy, we aim to become the leading provider of complex sensor systems and control elements.
We always target the very best technical solutions and set ourselves demanding goals in everything we do.
Moreover, as teamwork is crucial to our success, we are on the lookout for motivated and qualified individuals who share our passion and commitment.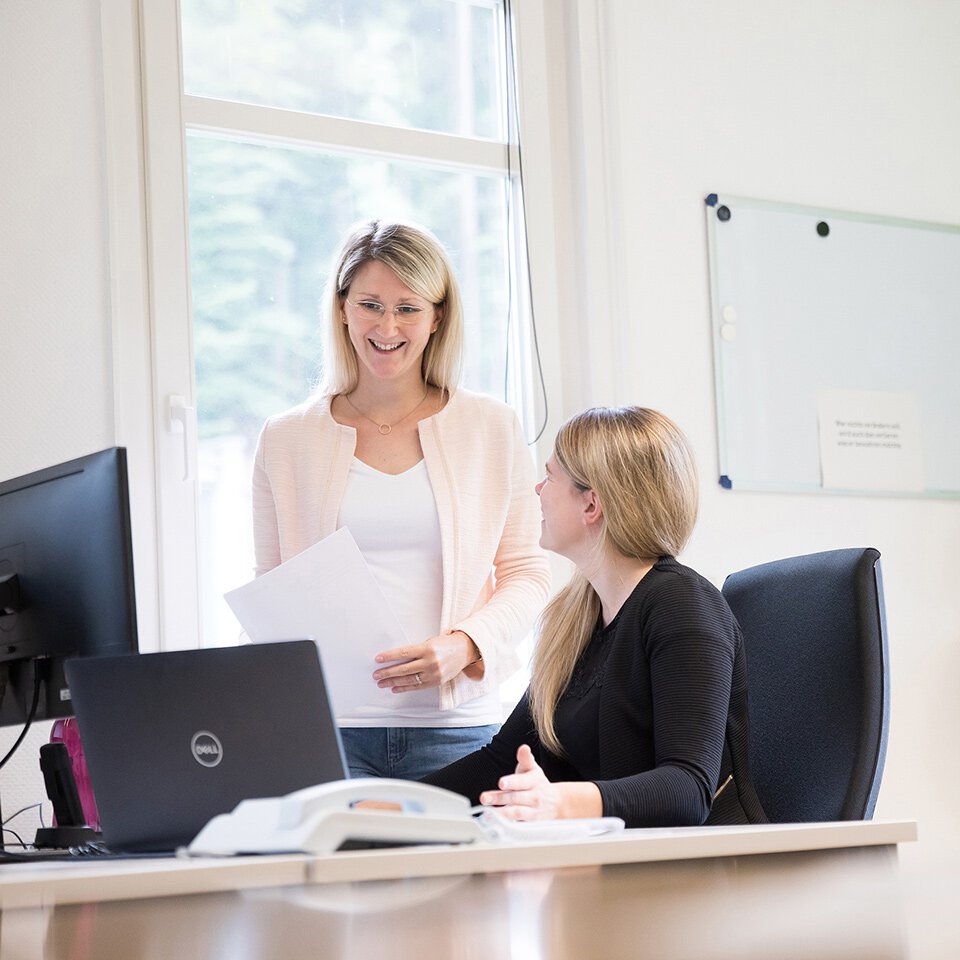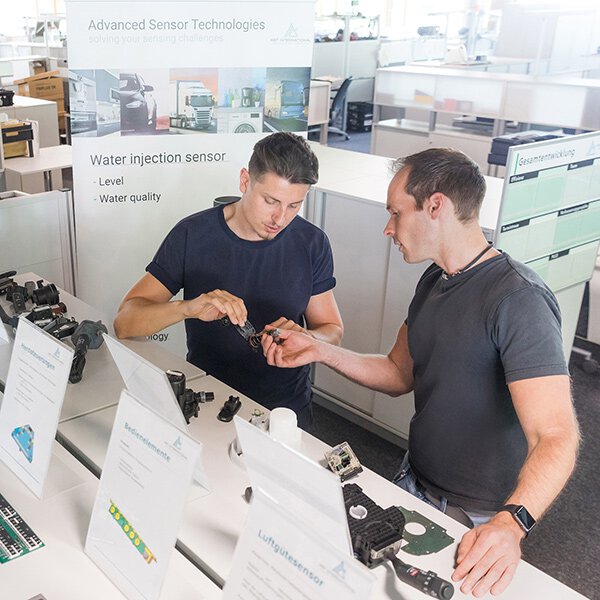 Exciting Career Opportunities
We are always keen to recruit talented and dedicated candidates who are open to change and unstinting in their pursuit of perfection.
Are you looking for a new challenge and ready to expand your skill set? Are you hoping to take on a wide-ranging role with excellent career prospects? Are you excited about the chance to shape the future of electric mobility, autonomous driver assistance, and other groundbreaking technologies? Then send us your application today!
Your Contacts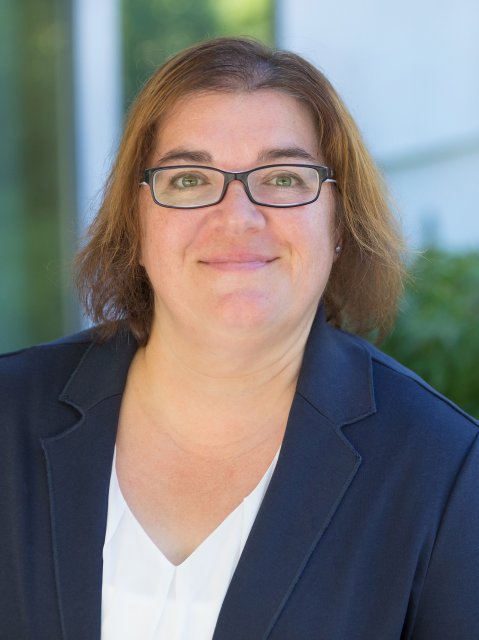 Nadine Grollemund-Schönhardt
Team Leader Human Resources