Apprenticeships &
Dual-Degree Courses
Theory and Practice
We offer a three and a half year commercial apprenticeship for electronics technicians (in IT and systems technology or in devices and systems) and a three year commercial apprenticeship for industrial merchants and for wholesale and export merchants.
Alternatively, we can kick-start your career with a dual degree course that earns you the title of Bachelor of Engineering (Dual Degree) in Electrical Engineering, Industrial Engineering, Mechatronics, or Engineering Informatics. The three-year dual degree course comprises six semesters and features alternating 12-week theoretical study phases at Baden-Württemberg Cooperative State University (DHBW) in Stuttgart or Horb and practical training phases at our site in Calw. AST International serves as your apprenticeship company.
We actively integrate you into our daily operations to ensure a multifaceted experience. You will be entrusted with your own projects as an opportunity to demonstrate your independence and commitment. Get ready for a fascinating role and exciting career opportunities as a junior member of the AST International team!
Are you passionate about technology? Good at working with others and happy to try new things and on top of that, keen to boost your theoretical knowledge and put it into practice? Then you could be a perfect fit for AST International!
Your Contact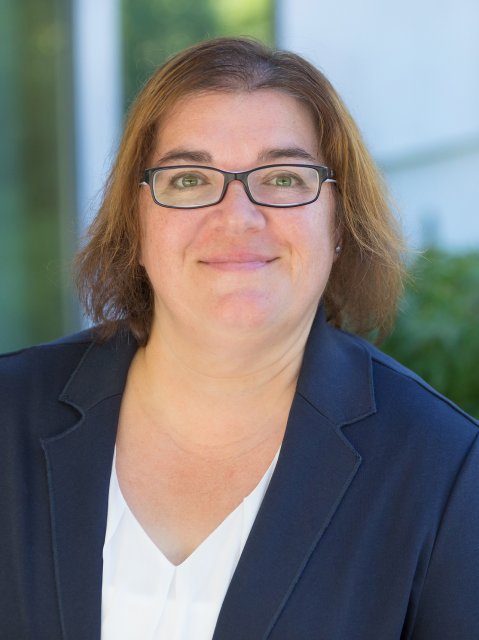 Nadine Grollemund-Schönhardt
Team Leader Human Resources